Ø High quality service standard
Dedicating to a customer service with high efficiency, standard and quality, HY Aviation has fulfilled an integrated procedure of permit application and ground handling, after years of cooperation with CAAC, operator airlines and airports. This team understands the deep heart needs of the customer, operator, and crew member and offers them the most convenient, comfortable, and thoughtful service.
ØFull range ground handling
Business & private flight handling service
Government, charter & cargo flights, scheduled commercial flight, and emergency flight handling service
Extending parking duration
Maintenance support service
Competitive fuel price via local and Int'l fuel suppliers
Ø Professional operating team
The founder and management team of HY Aviation has worked in air force flight control department; working with CAAC and operator airlines for nearly 20 years, he profoundly understands permit application procedure, aircraft operating regulations and requirements. Meanwhile HY will assign veteran ramp supervisor for every ground handling service, supervisor can speak proficient English, take enthusiastic attitude, and excellent communication with airport authority, CIQ and related department.
96% professional employee of operation control center team & ground handling team are coming from the aviation company. Each of them is well trained on airport service and ground handling and experienced in charter & cargo flights and scheduled commercial flight. All of us are devoted to professional, safe, and private flight support.
ØInternational flight support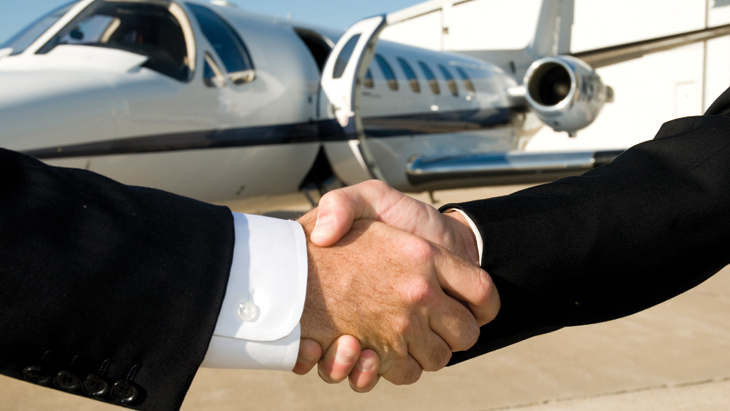 Supervision and coordination all over the airports in China mainland

Hong Kong and Macao airport slots, permit, parking and handling services

Southeast Asia and Russia area flight service

Africa, the Middle East, Europe and the American flight services